Produced as a companion to The Romance of Ruins, this online exhibition explores Sir John Soane's interest in and relationship to the architecture of Ancient Greece. It outlines Soane's activities as a collector, architect and educator.
Introduction
TOP
Sir John Soane's architectural style was heavily influenced by his knowledge of ancient Rome. However, other classical architectural styles, such as that of Ancient Greece, also informed Soane's approach as a collector, architect and teacher. Although Soane never travelled to Greece to see its monuments in person, he did travel to the Italian peninsula. As a student of architecture, he was awarded a three-year travelling scholarship by the Royal Academy. He departed London on 18 March 1778, travelling to Italy via Paris. It was during this trip that Soane experienced Greek architecture first-hand in Paestum, a major Ancient Greek city located in southern Italy. Although Soane described the Ancient Greeks' architecture as 'exceedingly rude' in his Royal Academy lectures, the objects in this online exhibition attest to the fact that he found it compelling and inspiring.
Collecting Ancient Greece
TOP
Borrowing from Ancient Greece
TOP
Teaching Ancient Greece
TOP
Online Exhibition
19 May 2021

to

05 Sep 2021
Type:
Exhibitions
signpost thumb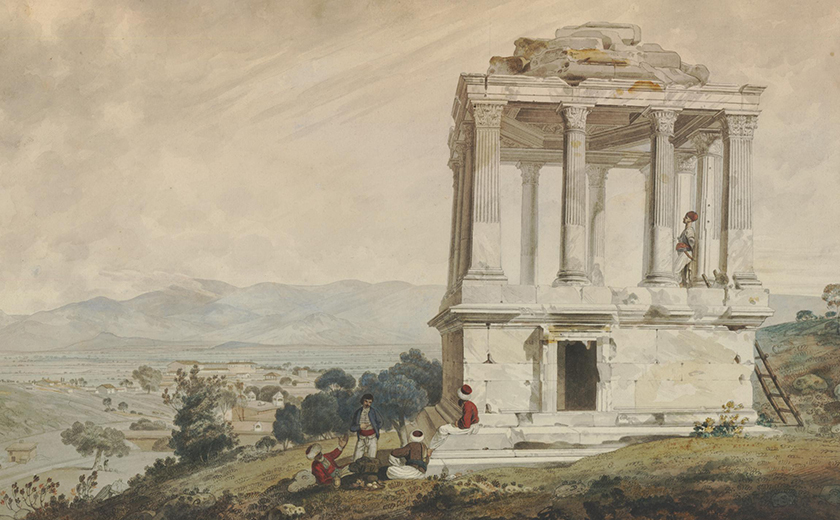 Discover a series of powerful and poetic watercolours made on an expedition to discover the ruins of ancient Ionia (modern Turkey) in 1764.
signpost thumb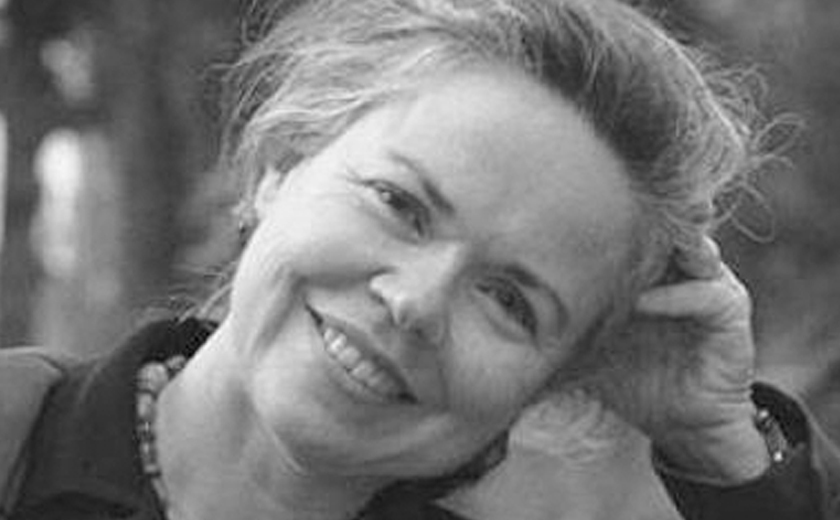 Join Susan Stewart of Princeton University and Bruce Boucher, Director of Sir John Soane's Museum to explore the enduring appeal of ruins in Western thought in this free online talk.