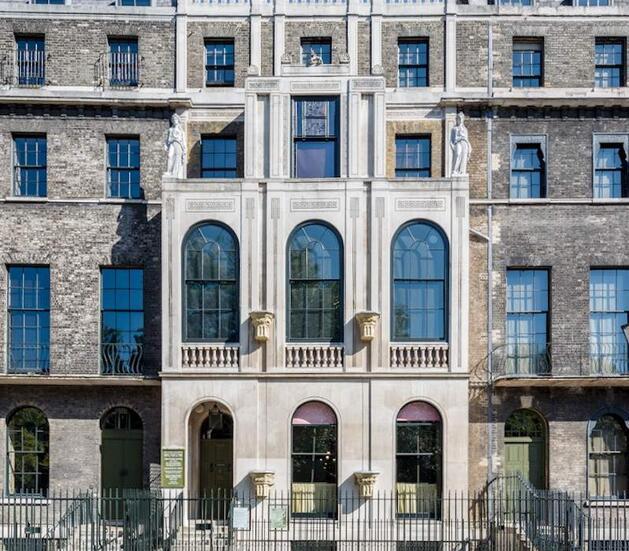 Welcome to Sir John Soane's Museum
Discover the extraordinary house and museum of Sir John Soane, one of the greatest English architects, who built and lived in it two centuries ago. The museum has been kept as it was at the time of his death in 1837, and displays his vast collection of antiquities, furniture, sculptures, architectural models and paintings.
We're open Wednesday to Sunday, 10 to 5. Entry is free and you can visit by walking in on the day. Joining a highlights tour, or visiting as a group of eight or more, requires advanced booking.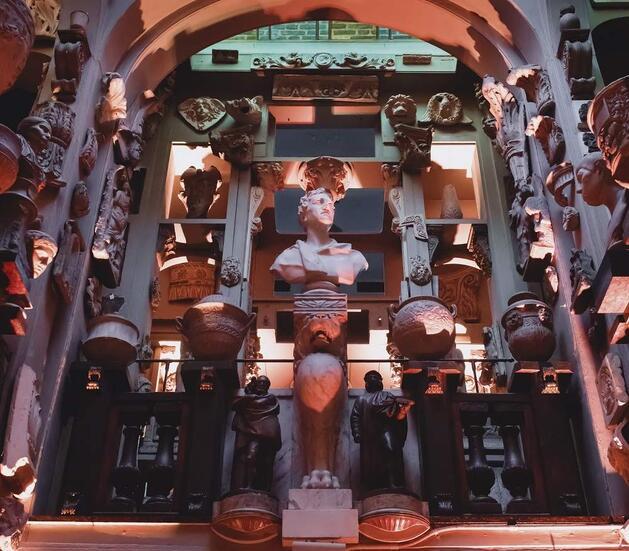 Whats on
Soane Late: The Grand Tour
In this special Soane Late organised by our Youth Panel, follow in the footsteps of the young John Soane as he travelled through the ruins and wonders of Europe, on your very own Grand Tour!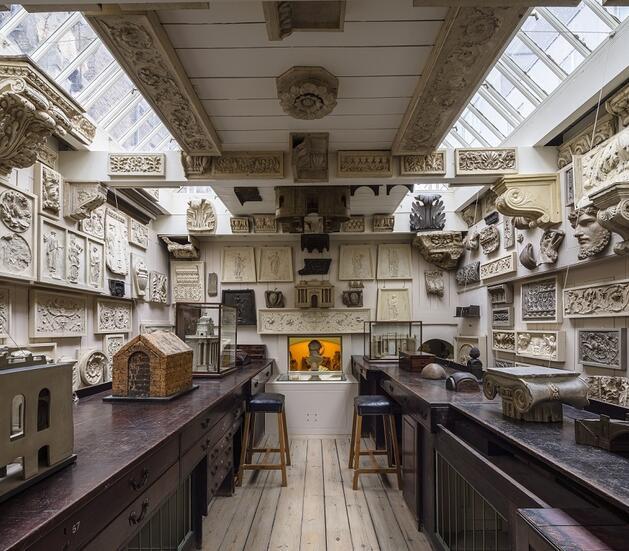 Discover Sir John Soane's newly restored Drawing Office
For so many years a sleeping beauty at the heart of the Museum, The Drawing Office – the oldest surviving architectural office of its kind – is now open to public tours for the first time in its 200-year history.
Find out more about this intricate restoration project, apply to be our Artist-in-Residence, take a virtual tour or plan a visit in person.