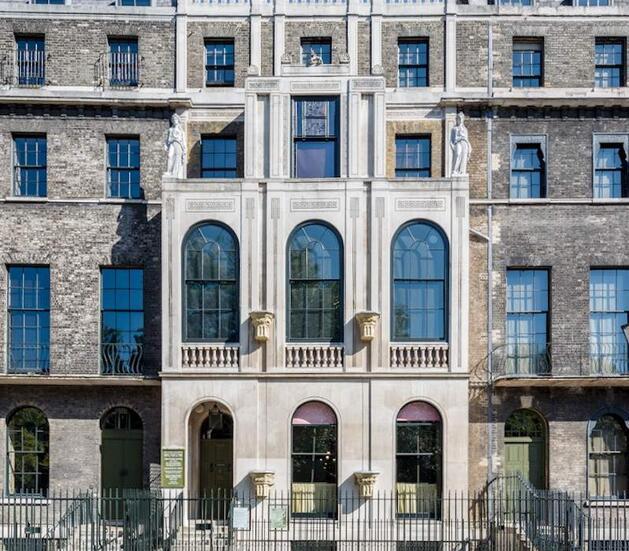 Welcome to Sir John Soane's Museum
Discover the extraordinary house and museum of Sir John Soane, one of the greatest English architects, who built and lived in it two centuries ago. The museum has been kept as it was at the time of his death in 1837, and displays his vast collection of antiquities, furniture, sculptures, architectural models and paintings.
We're open Wednesday to Sunday, 10 to 5. Entry is free and you can visit by walking in on the day. Joining a highlights tour, or visiting as a group of eight or more, requires advanced booking.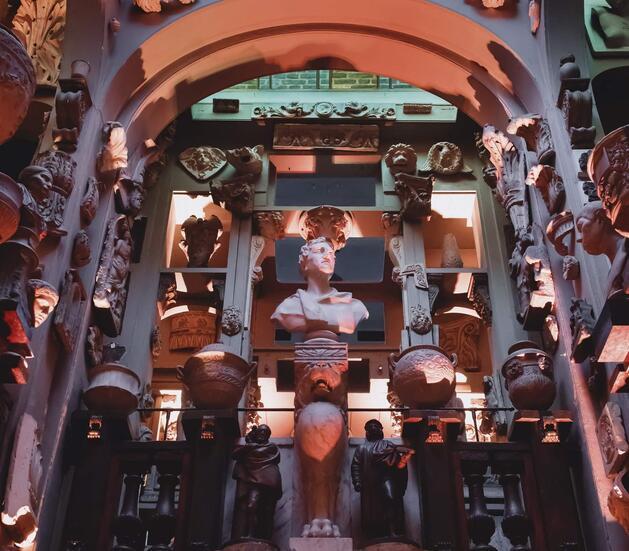 Whats on
Soane Late: Spotlight on Soane
Join us after dark for the first Soane Late of our autumn season, as we delve deeper into the amazing stories and secret of Sir John Soane's unique Museum, house, and studio.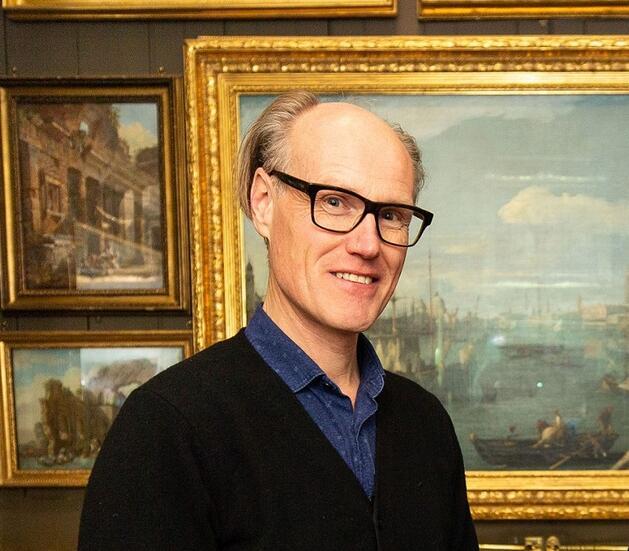 Introducing Will Gompertz as our new Director
Exciting news for the future of Sir John Soane's Museum!
Will, who joins us from the Barbican and will be familiar to many for his eleven years as Arts Editor at the BBC, will take up the post in January, following in the footsteps of Dr. Bruce Boucher, who will retire at the end of 2023 after nearly eight years leading the Museum through a period of great change and success.