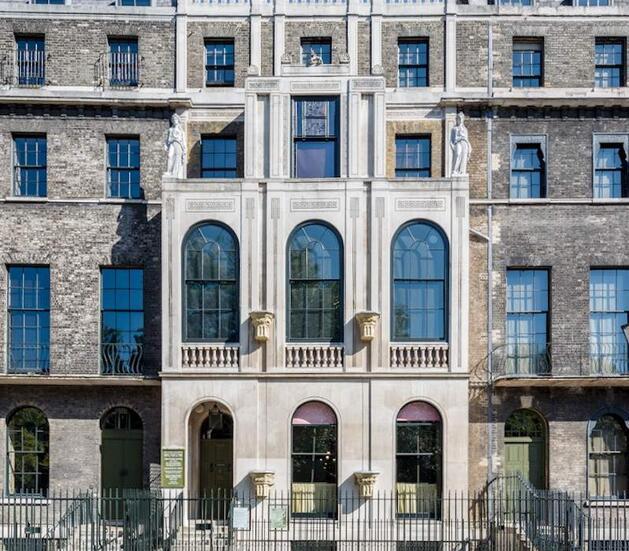 Welcome to Sir John Soane's Museum
Discover the extraordinary house and museum of Sir John Soane, one of the greatest English architects, who built and lived in it two centuries ago. The museum has been kept as it was at the time of his death in 1837, and displays his vast collection of antiquities, furniture, sculptures, architectural models and paintings.
We're open Wednesday to Sunday, 10 to 5. Entry is free and you can visit by walking in on the day. Joining a highlights tour, or visiting as a group of eight or more, requires advanced booking.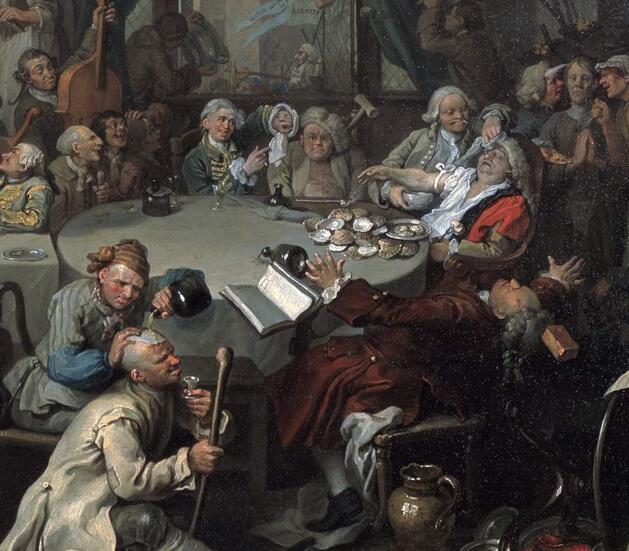 Whats on
Artist in Residence Ella Baron in conversation with John O'Farrell
Join Artist in Residence Ella Baron and author John O' Farrell as they discuss how journalism, comedy and art coalesce in their political cartoons and satirical writing.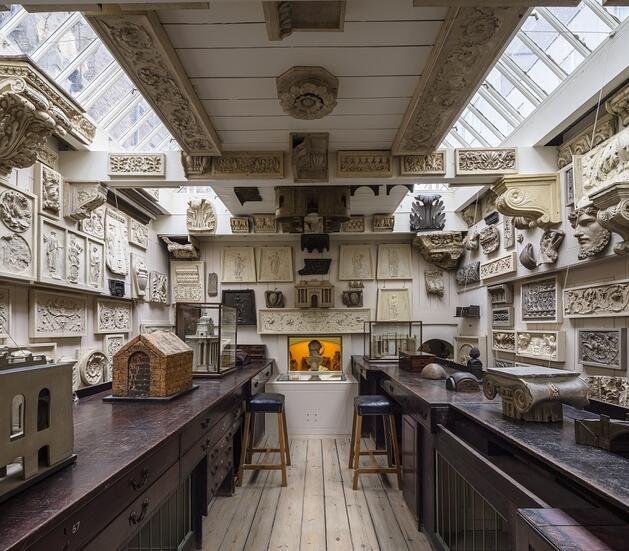 Apply for our 2024 artist residencies, based in Soane's spectacular Drawing Office
Just as John Soane supported the next generation of architectural talent, the restoration of his Drawing Office has enabled the Museum to welcome our first artists-in-residence.
Two three-month residents are hosted each year, working in the Office and with access to the Museum's collection, exhibitions and education programme, to inspire and inform their work. There's still time to apply for 2024 – the deadline is 15 December.